Support and development team with over 10+ years of experience
BOKIK Innovation award winner
Bullet and PTZ camera collaboration
The mission of Dolphio Technologies is to provide its partners with state-of-art solutions. One of the most prominent results of the company's machine vision based development is our SpotNzoom product family. The company's vision is to be the leading technology provider in the region, able to contribute to Europe's innovation and scientific performance. Successes, such as Dolphio has been able to appear on the Deloitte Fast Technologies 50 CEE list for four consecutive years, proves that we are moving in the right direction.
Learn more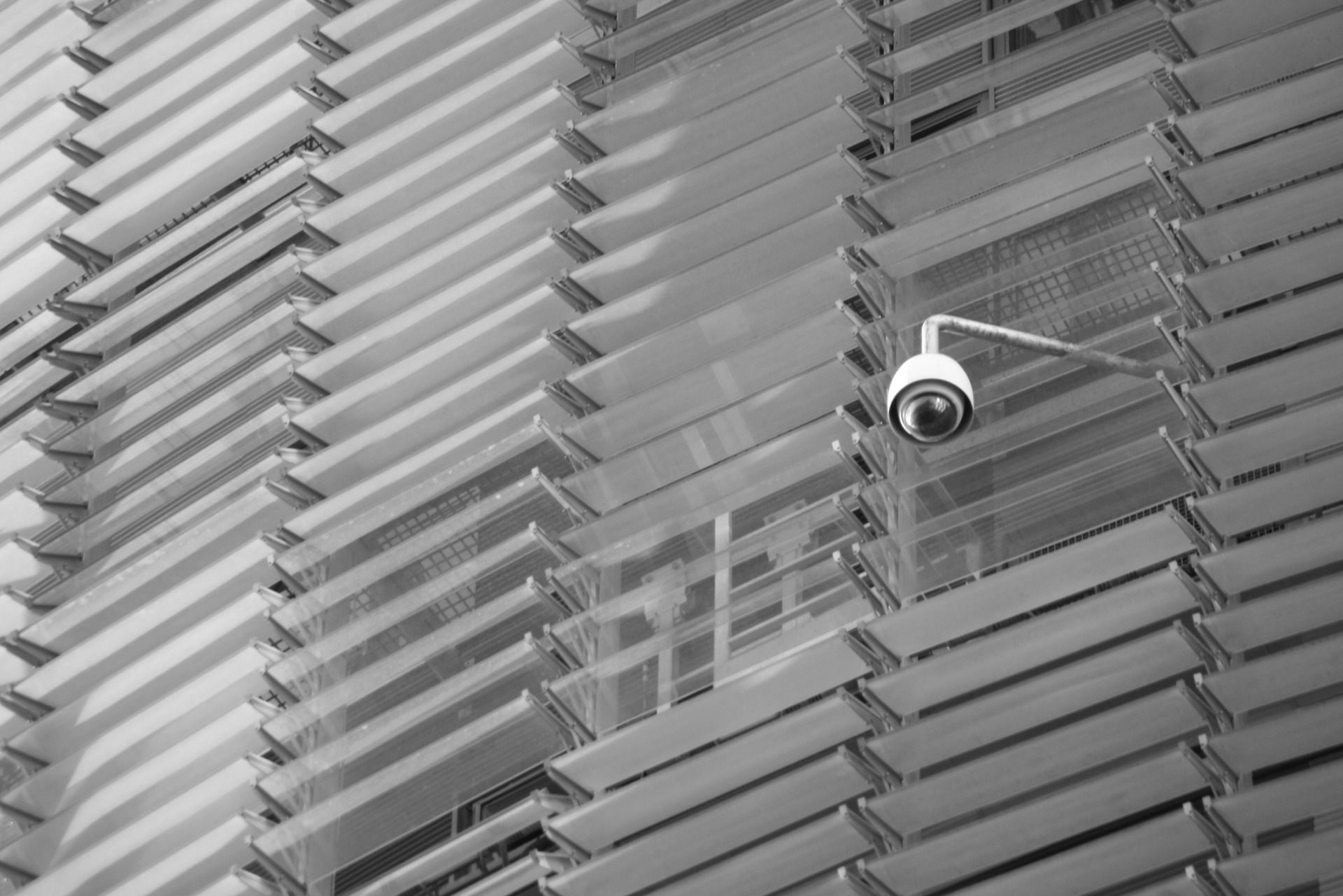 The SpotNzoom system provides a special solution for surveillance systems installed primarily for security purposes. The pairing of fixed and PTZ cameras automatically directs the latter cameras to the most important events, providing a high-resolution identification image.
Learn more
Complex security video management software specifically designed to meet the needs of SpotNzoom technology, incorporating state-of-the-art video analytics tools. Managing a flexible system of rules and automated reporting makes it an ideal solution for complex observations.
Learn more