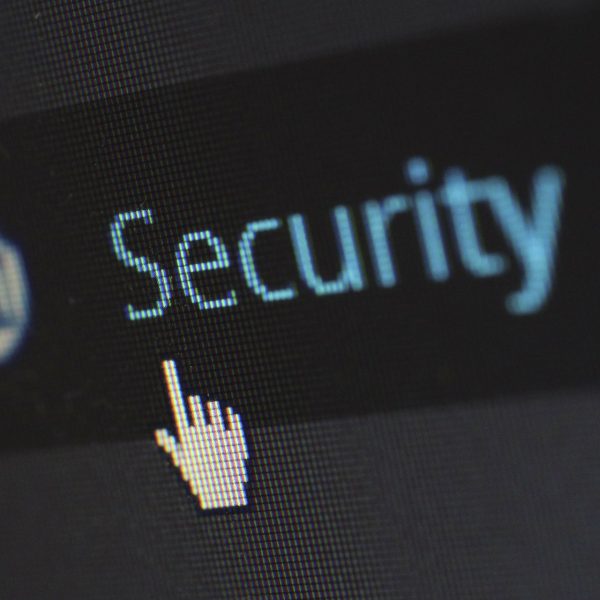 Features of SpotNzoom PRO
SpotNzoom PRO is a new product from the Dolphio Technologies SpotNzoom product range, bringing the capabilities of the existing technology to a new level. Its essence is that by combining the camera network of a location, the system provides a complex event recognition and alarm functions with full video management and state of the art video analytics solutions for security professionals.
Map visualization of the monitored area

Interactive real-time map, displaying the objects in the area and providing information by one click

Detecting suspicious behaviour

Multiple passing vehicles, recognition of people moving in the opposite direction, pedestrians walking at abnormal speeds

Detecting violations

Traffic rules in the area can be specified on a user-friendly interface, and the system will always detect if the traffic participants are violating any of them

Riportálás

Eseménylisták lekérdezése komplex adatokkal és média állománnyal.
Face and license plate recognition

The system is capable of managing and integrating external face and license plate recognition solutions

Overwrite PTZ control

In case of an interesting event, the operator can manually manage the PTZ cameras by taking the control from the automation

Automatic alarms

In case of specified events, the interface will alert the operator, so nothing can escape the attention of the security personnel

System requirements

Central Processing Server:

5th Generation Intel i7
8GB of RAM
GPU 1GB
Easy to use and flexible to modify user interface

Optional templates for documentation of violations

Integrated document management

Customizable real-time video display interface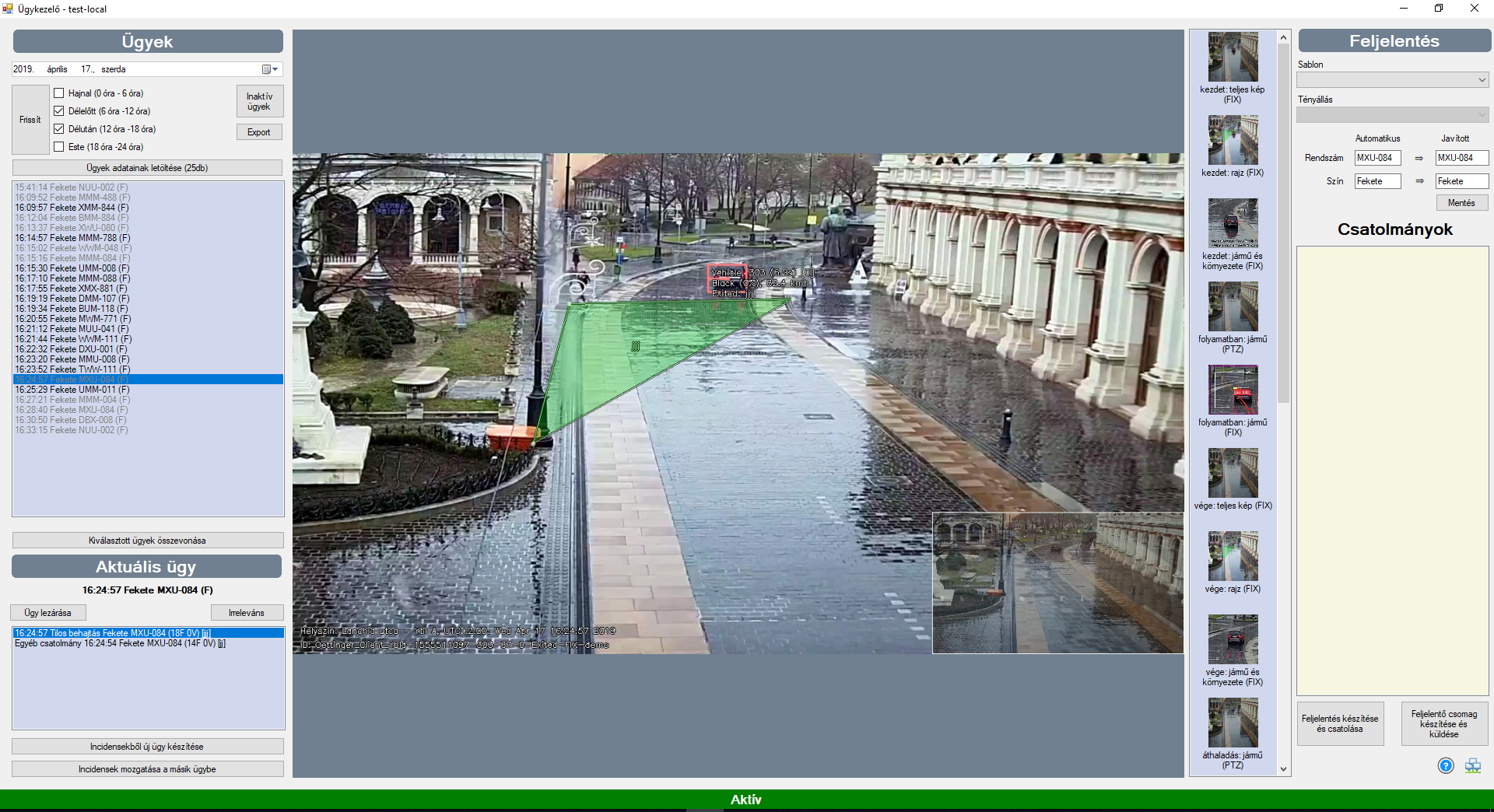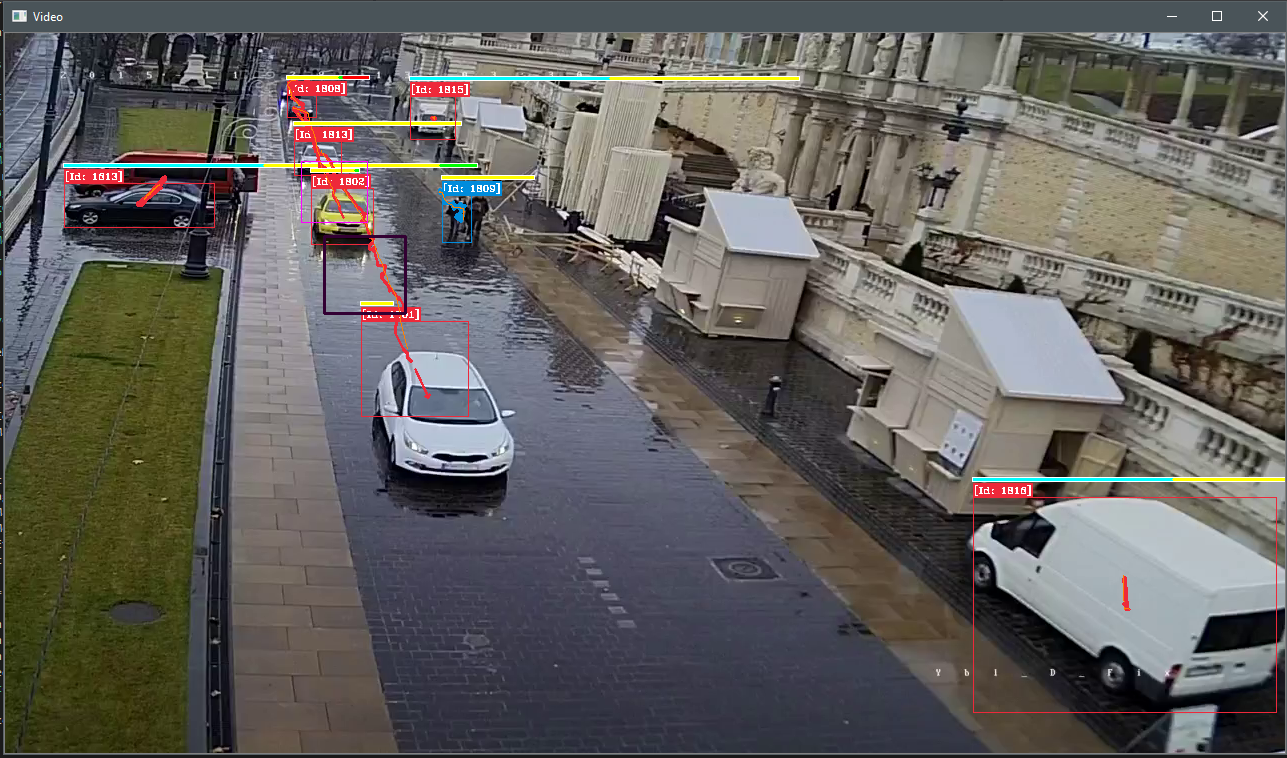 The SpotNzoom PRO system is recommended for sites where the highest level of security is a top priority, and it is not allowed to miss any event. The SpotNzoom Pro system is the ideal choice for automated camera protection for high security locations, sites and objects
Government Buildings
Tourist attractions
Sports Venues
Industrial areas
Easy integration

Traffic violation detection

Continuous support from the developers
Exclusion of human errors

Lower security personnel requirements

Automated operation